The law firm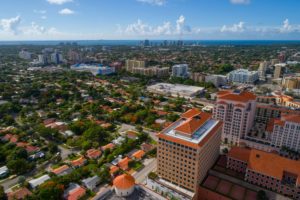 My offices are conveniently installed in Downtown Coral Gables, "the City Beautiful". Come and see by yourself, it feels like home. Easily accessible, my offices are located in a small building a few minutes from Downtown Miami and Miami Int'l Airport and a few steps from Miracle Mile. Street parking around the building is very easy at all hours.
By choice, my firm is at human scale. Once you have chosen to hire me, I will be personally and directly handling your case. And this, because you deserve that your case be treated by the attorney you have chosen to hire and by nobody else. 
Sabrina Malek-Ghetti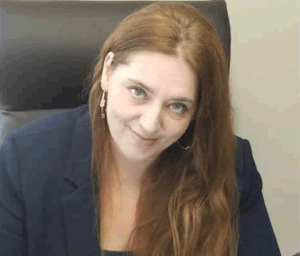 Sabrina Malek-Ghetti, Esq. is a French attorney at law, admitted to practice law in the State of Florida. Before coming to live in Miami, Sabrina was attorney at law in France. She worked for several years in reputable Law firms before establishing her own practice in Nice. In France, Sabrina specialized in Civil, Criminal and Labor litigation. Sabrina also taught French Civil Law to accountant students in a private university for two years.
In 2008, Sabrina relocated to Miami to join her family. She however chose not to resume her legal career in the United States immediately, and explored different kinds of business. As a business owner in the United States and especially in Florida, she acquired the most valuable experience.
Eventually, Sabrina attended the prestigious University of Miami School of Law for 3 years, where she gave emphasis to International Law and Immigration Law with notorious Professors and Attorneys like David Abraham, Joshua Bratter, Irwin Stotsky and Ira Kurzban. Sabrina received a LL.M in International Law (Master of Laws) and a Juris Doctor (Doctorate) then passed the Florida Bar examination in February 2017. Before opening her law firm in Coral Gables, Sabrina has worked in a Law Firm specialized in Immigration Law for several months where she acquired precious practical knowledge.